Welcome to Sugrue Comms,
the B2B PR experts for technology brands.
We thrive on shaping the hot debates of the moment, such as man versus machine, the future of the internet, or open source versus proprietary software.
We know how to translate complex concepts into authentic stories that resonate.
We live and breathe the world of tech, from the cutting edge to the most complex.
Our experienced team of PR and comms experts have delivered award winning campaigns for the world's tech leaders, pioneers and disruptors.
We provide strategic counsel to give you the unique insights and out against your competition.
Trust is essential to how we work. We aim to build a lasting relationship with you and become part of your team.
Work with us to make your amazing technology the next big story.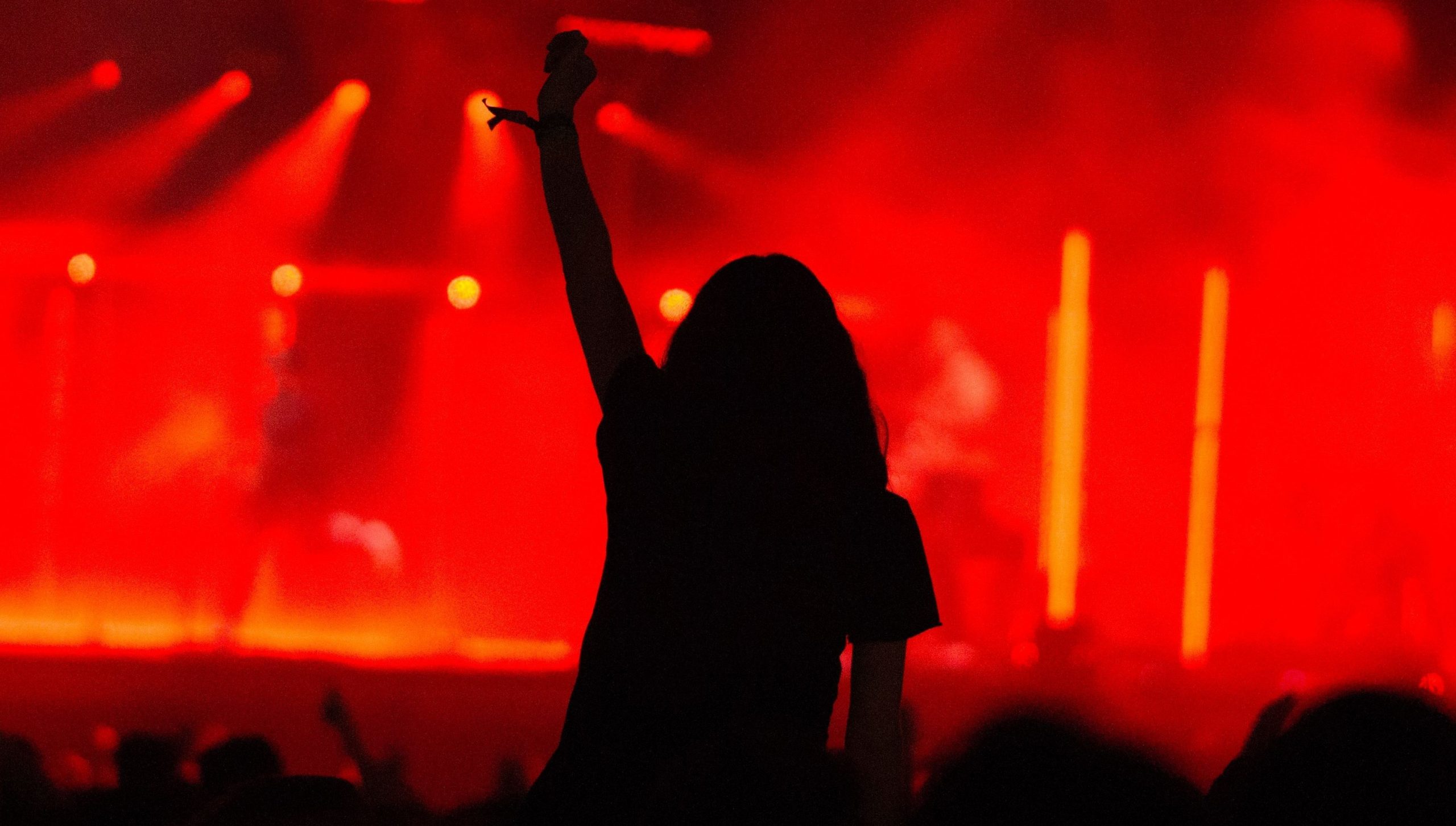 How to create the world's most market-leading, disruptive, innovative, unique start-up What start-ups should consider...